2016 Asia Fare of Cosmetic Medicine & Beauty

The 6th Congress of Asia Anti-Aging & Regenerative Medicine[3ARM]
The 7th Congress of Korea Academy of Aesthetic Surgery & Medicine[KAAS]
2016 Asia Fare of Cosmetic Medicine & Beauty
Date: April 16-17th, 2016    (April 15th: Faculty Meeting) 
Venue: COEX , Seoul, Korea 
Organized by:Korea Academy of Aesthetic Surgery & Medicine (KAAS)
Sponsored by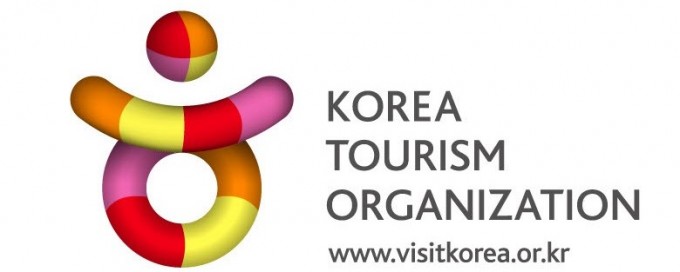 Greetings
Dear Colleagues,
The AFAS has now been a leading conference in Asia .in terms of it's contents and size. The AFAS is expected to play a leading role for the future development of aesthetic surgery and medicine in Asia. We are confidence that the AFAS will be a big step to strengthen the cooperation among leading international academic institutions. In addition, the AFAS will provide a great opportunity for all invited attendees to gain sophisticated knowledge, techniques and information through interactions among invited specialists. We wish all visitors would have many wonderful and indelible memories in Korea. Thank you.
Congress Executive Committee

LIM Jong-hak President KAAS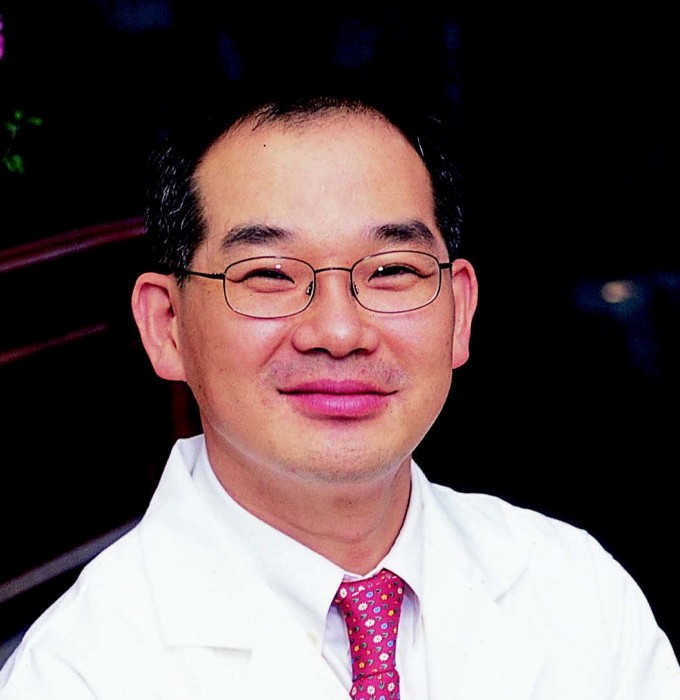 JUNG Kwang-seup  Chairman  AFAS 2016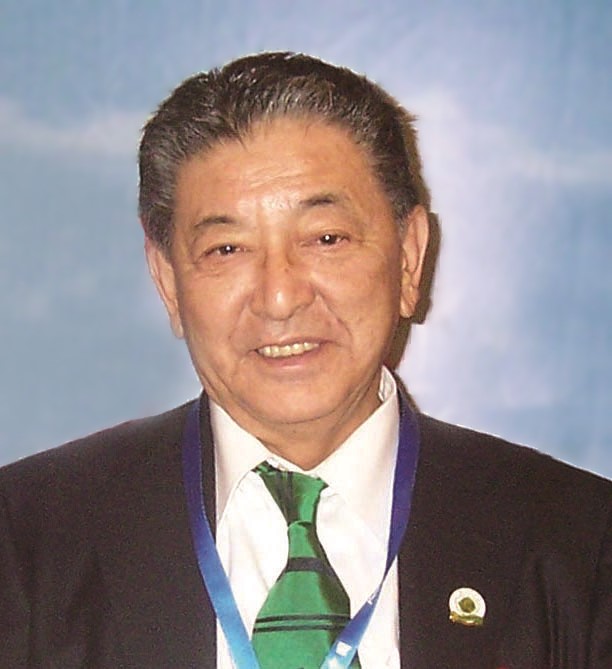 Fumihiko UMEZAWA   Chairman JSAS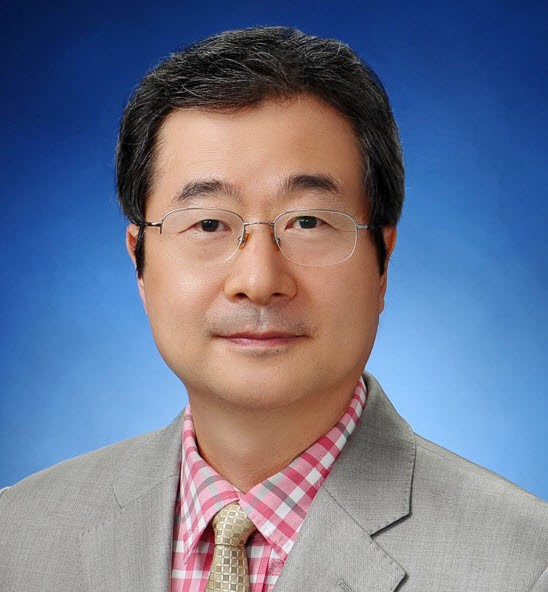 JUNG Dong-hakPresident  Honorary Chairman    Scientific Committee of AFAS

General Information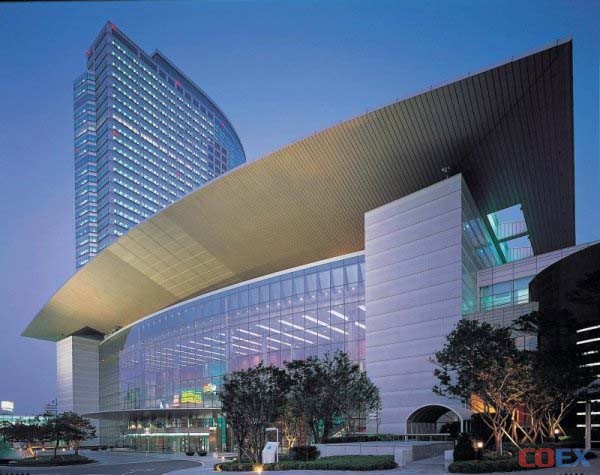 1.Date: April 16-17th, 2016
       (April 15th: Faculty Meeting)
2. Venue: COEX Grand Ballroom(1F), Seoul, Korea
Address:  159 Samseong dong, Gangnam-gu, Seoul 135-731. Korea  
Tel: 82-2-6000-0114 Website: www.coex.co.kr
3. Schedule
 

Room A

 

Room B

 

Room C

 

Hall

 

April

15th

 

18:00-20:00

Faculty Meeting

Booth

Installation

April

16th

08:30-18:00

Lecture & Demonstration

08:30-17:00

Surgical Sessions

18:00-20:00

Welcome Party

08:30-18:00

Aesthetic Sessions

08:30-18:00

Exhibition

April

17th

 

08:30-17:00

Non-surgical Sessions

08:30-17:00 Surgical Sessions

08:30-17:00

Aesthetic Sessions  

08:30-17:00

Exhibition
4. Academic Theme
① Live demonstration
*Surgicalscenes of the clinic operating roomwill berelayedvia the internet broadcast.  
Blepharoplasty/Rhinoplasty/Face lifting/Facial rejuvenation using filler and toxin
Fat graft /Treatment using laser machines
②Themes
Blepharoplasty/Rhinoplasty /Face lifting/Maxillofacial surgery
Breast surgery/ Obesity & Body contouring (liposuction)
Anti-aging & facial rejuvenation(Stem cell therapy)/Filler & toxin
Hair restoration & plantation/Dermatology/Miscellaneous